Learning Together
Exciting children about food and farming has always been important to us at Rand Farm Park and opening a Day Nursery and Pre-School in Lincoln does this and so much more.
Working in partnership with the experts at Kids Play Childcare, we will deliver child-centred teaching that supports children's natural desire to explore and learn. Activities take place in the Nursery or Pre-School building, the private gardens, local woodland or within the excitement of the farm park!
Aiming for Excellence
For years we have been running successful school residential farm stays and school holiday childcare through our Day Camps.
We very much look forward to our Nursery and Pre-School sharing these high standards.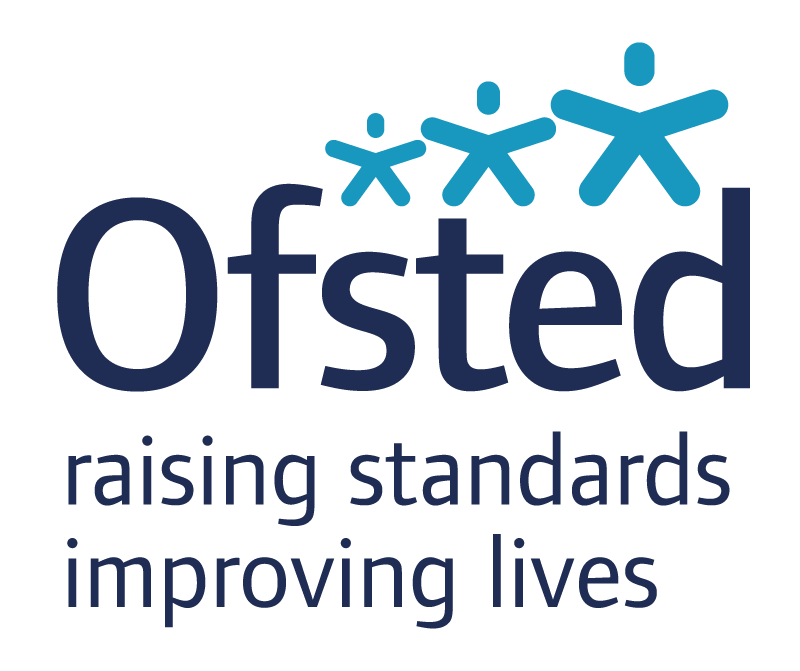 A Leading Day Nursery and Pre-School in Lincoln
Have a look to see what makes us a leading childcare provider.
A modern refurbished Pre-School
Ofsted Registered Childcare
Daily supervised visits to the farm
Private nursery and pre-school gardens
2,3 and 4 year old funding offered
Childcare vouchers accepted
Progressive 'planning in the moment' ethos
Hands on animal experiences
Freshly cooked onsite meals
Menu planning by a qualified nutritionist
Nappies, baby wipes and cream provide
Free milk for babies
Exclusive Farm Member Discounts
Download Our Brochure Today
Find out more about the Rand Farm Park Day Nursery and Pre-School by downloading our E-brochure