Nursery Open Days

Come and find out why our new Day Nursery and Pre-School at Rand Farm Park goes above and beyond.
During your visit, you'll tour our fully refurbished new Nursery and Pre-School building, large private gardens and find out about the frequent visits to the farm park to meet the animals, grow vegetables from seeds and so much more!
First Saturday of Every Month
Simply register below or call 01673 262021. *Terms & Conditions apply.
Discover our Nursery
Located in the heart of award winning Rand Farm Park, preview tours are now available for our brand new modern Day Nursery and Pre-School.
Offering childcare in a countryside setting, children will have daily visits to the farm, be able to grow vegetables from seeds and enjoy free-flow access to large private Nursery gardens.
Caring for children from 6 weeks to 5 years
A fully refurbished new Nursery and Pre-School building
Abundant hands on animal experiences
Daily supervised visits to the farm
Free-flow access to exclusive Nursery gardens
Menus created by a trained nutritionist
2, 3 & 4 year old funding available
30 Hours Funded Places available –
request our 30 Hours Funding E-book.
Open Monday to Friday, 7.30am to 6.30pm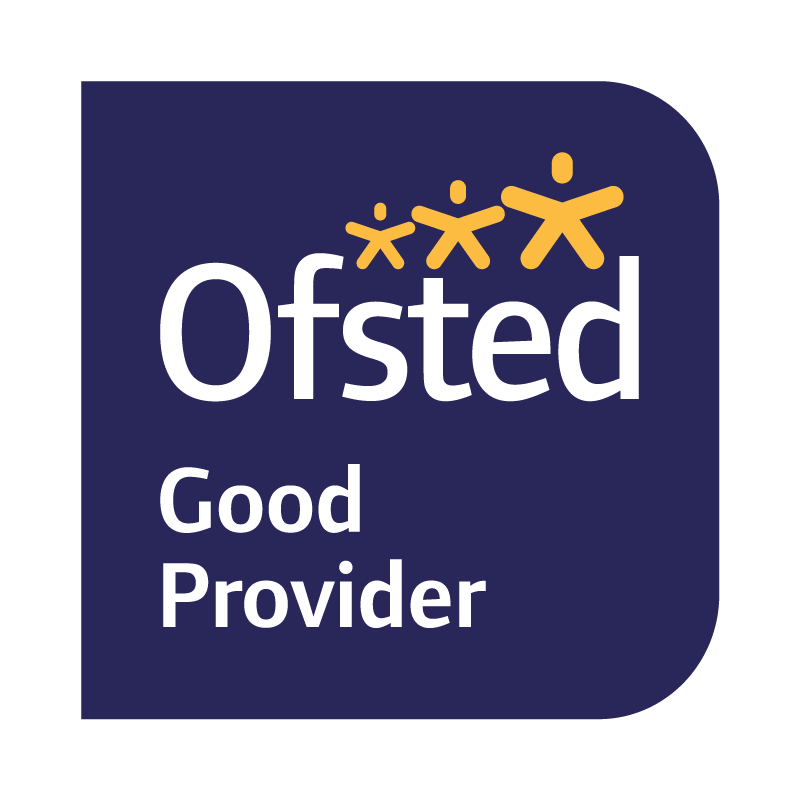 Nursery measures for Coronavirus
We are very excited to be able to welcome you back to Rand Farm Park Day Nursery and Preschool. In Order to keep you, your children and our team safe, we have taken the following precautions.
Before Arrival
If you, your child, or any member of your household are showing symptoms of Coronavirus (new constant cough, high temperature or a loss of taste/smell) please do not send your child to nursery but contact Helen immediately. Please follow current government guidance for isolating and do not return to nursery until the necessary time has elapsed.
Arriving at Nursery
When you arrive at Nursery, please park at least two meters away from the next car.
The gate from the car park will be left open during drop off. Please ensure that your child is with you at all times. Following morning drop off, the gate will be closed. The gate will be re-opened for lunch time collections and drop off and again around 4pm.
As you approach nursery, you will see cones set out at two-meter intervals. If parents and children arrive at the same time as another family, please wait at a cone and a member of our team will collect you.
When returning to your vehicle, please respect social distancing guidelines.
Entering Nursery
Please wait at the black gate; a member of staff will welcome you back in to nursery. A member of our team, who will be wearing gloves and a face mask will take and record your child's temperate. As the children are not used to masks, our team will stand back from the gate (2 meters,) say hello to the child and then put on their mask. If children are apprehensive about having their temperature taken, we may ask you as the parent to help with this (full instructions will be given.)
Inside Nursery
Please bring a bag of clothes for your child that can be left at nursery.
If your child is bringing a packed lunch and/or tea, please ensure all containers are disposable and are sent in a disposable bag, this will be disposed of before collection. All cutlery will be provided.
Once inside, staff PPE will be removed, with the exception of nappy changing or helping children at the toilet (which is normal practice).
If a child becomes ill and develops Coronavirus symptoms during nursery hours, they will be taken with a member of staff to isolate in the main entrance. In this area, our team will wear full PPE and comfort the child whilst waiting for a parent/carer to collect them. Please follow the government guidance for isolating and do not return to nursery until your child and household have recovered from any illness.
Collecting your Child
Please ring the nursery doorbell and then return to the coned area. A member of staff (who will be wearing gloves and a mask) will bring your child to you. Where possible this will be your child's key worker.
If you have any further queries, please do not hesitate to contact Helen on 01673 262021 or helen@randfarmpark.com
Thank you, Rand Farm Park Team.
Preview Events
Attend a Showround at our wonderful brand new Day Nursery and Pre-School facilities based at Rand Farm Park! Simply fill in your details below or call 01673 262021 to book.