Watch our short introduction video here:
March Open Day

Come and find out why our new Day Nursery and Pre-School at Rand Farm Park goes above and beyond.
To keep you and your children safe, our February Open Day is going virtual!
This exciting alternative will give you the chance to have a personal, private call with Helen our Nursery Manager, based here at our Nursery & Pre-School.

Enrolment Week gives you the perfect opportunity to experience Rand Farm Park Day Nursery and Pre-School.
Take a virtual tour of the individual baby, toddler and pre-school environments, each offering age appropriate stimulation and development through movement, sound, colour and touch, where children are encouraged to explore, develop and enjoy their surrounding.

To have our Virtual Enrolment Week meeting with Helen you will need to have Zoom downloaded on a smartphone, tablet or computer with a strong internet connection.
Throughout your Zoom call you can ask Helen questions about your specific requirements and the Nursery Setting.
Saturday 6th March
Simply register below or call 01673 262021. *Terms & Conditions apply.
Discover our Nursery
Located in the heart of award winning Rand Farm Park, preview tours are now available for our brand new modern Day Nursery and Pre-School.
Offering childcare in a countryside setting, children will have daily visits to the farm, be able to grow vegetables from seeds and enjoy free-flow access to large private Nursery gardens.
Caring for children from 6 weeks to 5 years
A fully refurbished new Nursery and Pre-School building
Abundant hands on animal experiences
Daily supervised visits to the farm
Free-flow access to exclusive Nursery gardens
Menus created by a trained nutritionist
2, 3 & 4 year old funding available
30 Hours Funded Places available –
request our 30 Hours Funding E-book.
Open Monday to Friday, 7.30am to 6.30pm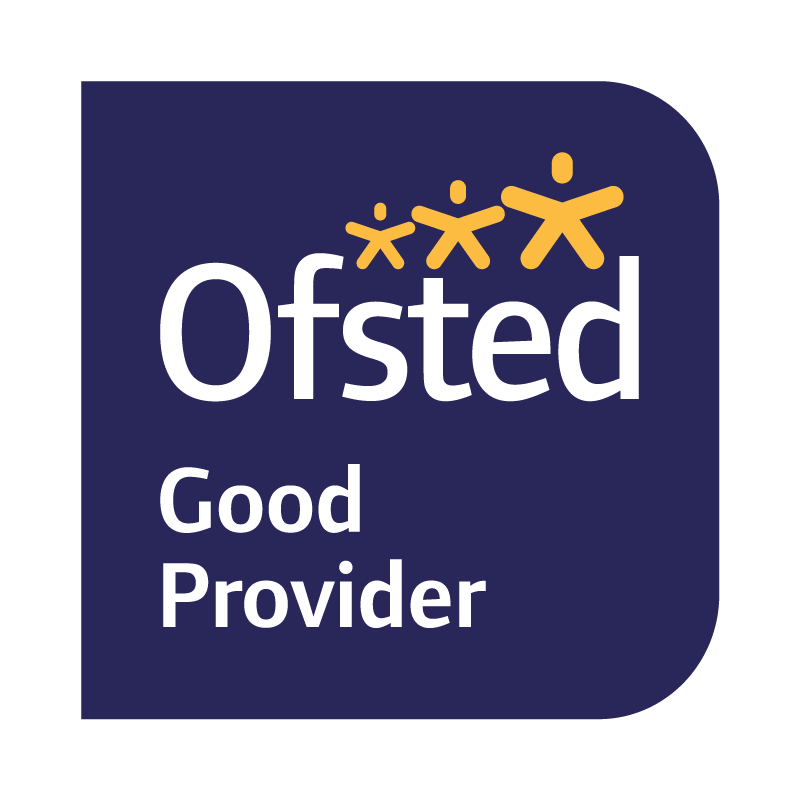 Q&A For Parents this 2021 Lockdown
Is the Nursery Open?
Our Nursery remains open for all children to attend in line with the government guidelines. We will update all parents of any changes.
My child has been settling into the nursery, I would like to keep them at home and defer their place. Do I still need to pay fees or can I put their place on hold?
Yes, you can defer your child's place for 1 month. Your January fees will be credited onto your child's account to use on their return. Helen will make regular contact with you
My child is due to start the nursery and I would like to defer their place. Will I lose my child's place?
You will not lose your child's place and you can defer your place for 1 month. Helen will make regular contact with you to discuss your childcare requirements.
If I make the decision to take my child out of the nursery during the lock down will I still be charged for fees during this period?
As we are open as a provider offering childcare nursery fees for January are fully payable, however we will honour a 50% retainer for the month of February if you choose not to bring your child to nursery.
I want to keep my child at home due to someone within the household being classed as Extremely Critically vulnerable. Do I still need to pay fees?
If you choose to keep your child at home due to them or someone else in your household shielding, then fees will not be charged. We will require a copy of the shielding letter provided by your GP for the person in your household matching your home address that we have on our records.
Please provide a copy to Helen so that we can make the necessary adjustments to your child's account. Any credits will be placed onto your child's account to use against future fees when they return.
If I cancel my direct debit will there be a charge?
We advise parents not to cancel their direct debit as there is a cancellation fee of £25 that will be added to your child's account. Please speak with the Helen regarding your child's account
Are fees payable if my child has got to isolate?
If your child tests positive for Covid-19 and is required to self-isolate for 10 days fees are payable in line with our child absence policy. This also applies if your child is required to self-isolate due to someone in your household testing positive or being notified by the NHS Test and Trace.
If your child's bubble group is asked to isolate due to a positive case in the nursery then we will not charge any fees for the 10 day isolation period.
My child receives the free government funding entitlement. If I choose not to bring my child to nursery will I lose their place and will I be required to still pay for meals?
If you decide not to bring your child to the nursery for their free government funding entitlement you will not lose your child's place and will not be required to pay for any meals that your child does not attend.
If I decide to remove my child from the nursery will I have to give 4 weeks notice?
In line with our nursery terms and conditions if you decide to terminate your child's place we will required 4 weeks written notice
If you have any further queries, please do not hesitate to contact Helen on 01673 262021 or helen@randfarmpark.com
Thank you, Rand Farm Park Team.
Preview Events
Attend a Showround at our wonderful brand new Day Nursery and Pre-School facilities based at Rand Farm Park! Simply fill in your details below or call 01673 262021 to book.